Administration Team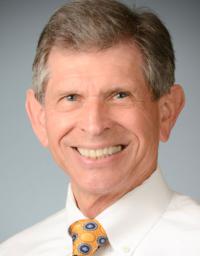 Larry D. Cowgill, DVM, PhD, DACVIM (Internal Medicine) - Director
Dr. Larry Cowgill received his DVM degree from UC Davis,  and completed his internship and residency training at the University of Pennsylvania. He was a National Institutes of Health Special Research Fellow at the Renal and Electrolyte Section of the University of Pennsylvania School of Medicine and earned a PhD in comparative medical sciences. He is board certified in small animal internal medicine and is associate dean for Southern California clinical programs, director of the UC Veterinary Medical Center-San Diego (UCVMC-SD), and professor in the Department of Medicine and Epidemiology. He oversees the clinical nephrology programs and the companion animal hemodialysis units at the VMTH and the UCVMC-SD. Dr. Cowgill has more than 35 years of experience in veterinary internal medicine, nephrology, and teaching, and has trained many of the leading veterinary nephrologists throughout the world. He is a pioneer in the application of hemodialysis in companion animals, and remains a leading authority in the development of blood purification therapies for renal diseases in animals and people.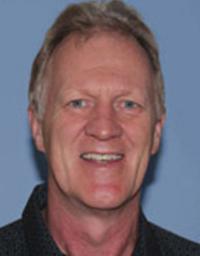 Peter Ernst, DVM, PhD - Co-Director
Dr. Peter Ernst is the co-director of the UCVMC-SD and is a professor of Pathology, Microbiology, and Immunology at the UC Davis School of Veterinary Medicine. He also serves as the director of the Center of Veterinary Sciences and Comparative Medicine, director of the Division of Comparative Pathology and Medicine, and a professor of Pathology at the UC San Diego School of Medicine. His general research interests are in the area of comparative (human to mouse) mucosal immunology with specific projects in immune-epithelial cell interactions involved in the microbial pathogenesis of acute and chronic diseases of the gastrointestinal tract. The current emphasis is on the role of adenosine as an anti-inflammatory mediator and how it protects from disruption in the microbiota that trigger disease.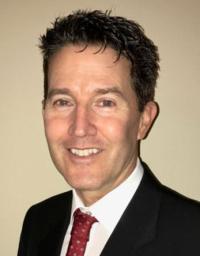 Martin Durham - Chief Operating Officer
Martin Durham serves as the Chief Operating Officer for the UCVMC-SD. He is responsible for the Center's administration and operations functions, the design and implementation of business strategies, coordinates compliance, and is involved in helping to promote the Center and raise funds to support its mission.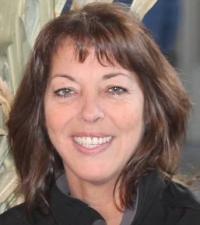 Wendy Carrillo, CPhT - Administrative Assistant
Wendy has worked in Client Services at UCVMC-SD since 2007. Within only a year of employment, she received the UC Davis Service of Excellence Award, a prestigious campus staff commendation. Wendy is a certified pharmacy technician, and has also taken several courses in finance, payroll, and many other skill sets that uniquely position her to assist the management services officer with important organizational duties.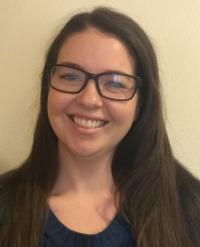 Maggie Wilson - Client Services Representative
Maggie Wilson serves as our Client Services Representative and is your first point of contact at the UCVMC-SD.  She is responsible for overseeing and maintaining excellent customer relations and works with administration to help identify quality improvements for our clients and referring veterinarian community.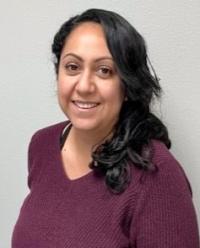 Yesenia Huerta - Client Services Representative
Yesenia Huerta serves as one of our Client Services Representatives at the UCVMC-SD. With 10+ years of customer service experience, she is dedicated to providing excellent care to our clients and referring veterinarian community. Yesenia is currently pursuing her Associates Degree in Health Care Administration.